Home Equity Personal Loan
1st, 2nd, 3rd mortgages
Prudent Mortgage Corp. – mortgages for bad and good credit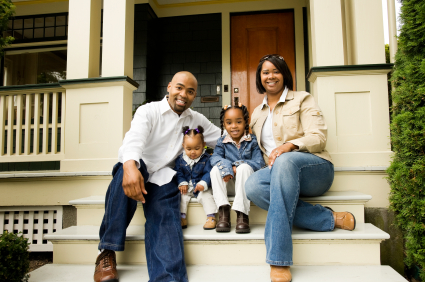 Take care all of your financial concerns in the most secure and cost-effective way with a Prudent Mortgage plan at interest rates that are so much cheaper than any other kind of loan!
Independent mortgage brokers such as Prudent  Mortgage Corp., are licensed mortgage specialists who have access to multiple lenders and mortgage rates.  They are able to negotiate the best rates for your situation and save you many hours  of  shopping around to countless lenders on your own.
Prudent Mortgage Corp. Is able to offer the most competitive rates whatever your financial situation is –  whether bad or good credit.
We offer fully open 1st, 2nd and 3rd mortgages for people with bad or good credit in Toronto and GTA.
Debt consolidation
Home renovations
Construction loans
Commercial loans
Bridge financing
Equity takeout (cash)
Family emergencies
Elder care
Children's education
Call Prudent Mortgage today to speak to our experienced Mortgage Broker Jonah Stern, Mortgage Broker License M15001438, operates under the license of Prudent Mortgage Corp., Brokerage License #12059 at 416-223-9300 or 1-888-852-7647, ext. 260, operates under the license of Prudent Mortgage Corp., Brokerage License 12059. Or Marie Chua @ 416-223-9300 ext. 231, Mortgage Agent License# M10002529
Approval as quickly as 30 minutes!
What people are saying
Since 1984 we aim to please one customer at a time.
I was treated with respect.
Subscribe to the Smart Money Club
Free tips on saving, investing and more to keep your money where it belongs.  In your pocket.